Custom Metal Parts Are Our Specialty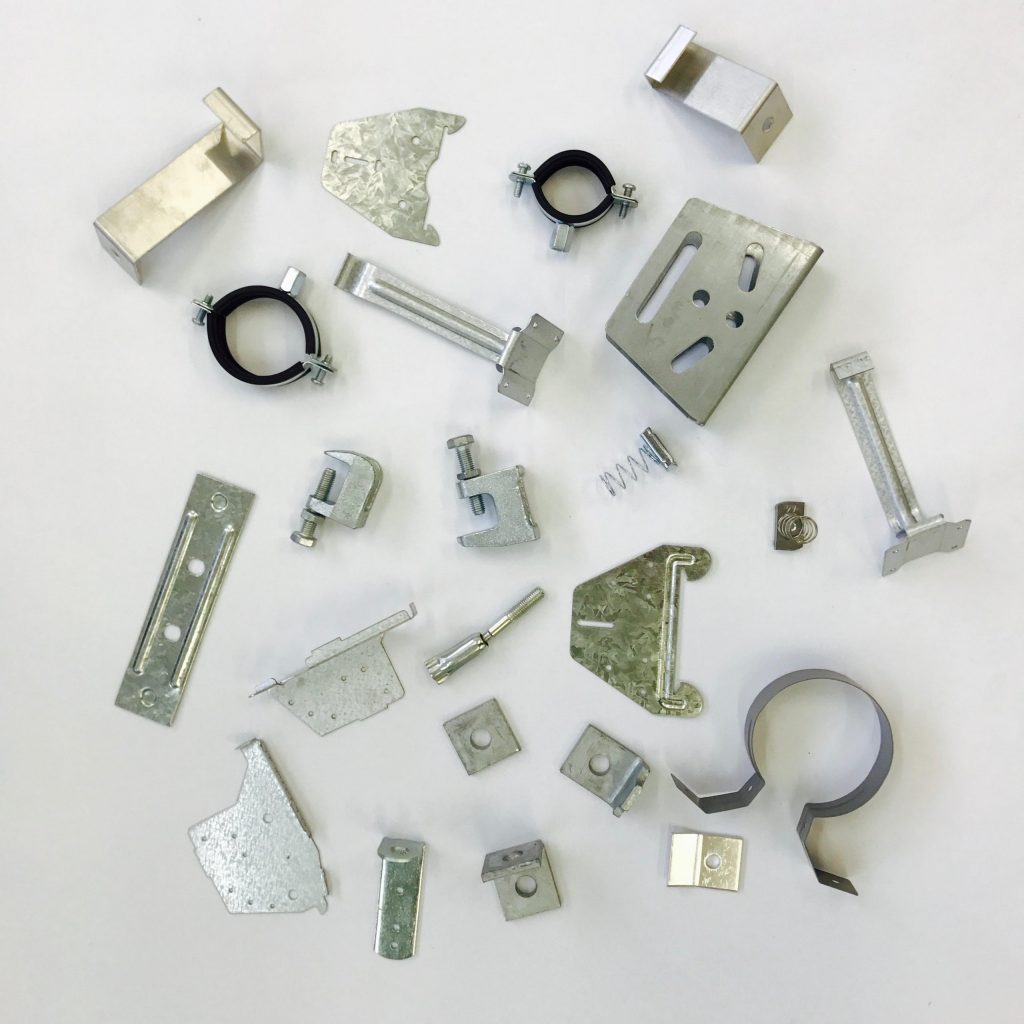 Why Metallink?
We are a New Zealand business (Auckland-based) with an oversea factory. This is a unique pairing:
Let's walk through a typical scenario. Ordinarily, your options might be:
You could import your product to save money … but then you might have to worry about the quality of the product, the reliability of the manufacturers, and the attentiveness of the service. Or …

You could stay local for premium customer service … but then you'd also get a premium price tag….
But with Metallink, you get the best of both worlds, and none of the drawbacks!
Our product quality, professional reliability and our attentiveness to you, the customer, are of the high standard only found in New Zealand. Yet our prices are extra-affordable, as you might find with imported goods.
Nowhere else will you find that combination of quality, service, and value.
What kinds of parts can Metallink manufacture?
We're going to have to be honest with you …
Are you ready for the candid truth?
The answer is:
Anything!
We can manufacture any metal parts you need!
We can cast, forge, machine, stamp, assemble, even pack, and we do it all ourselves.
Products can be galvanised steel, stainless steel, zinc die cast, powder coated – we have all sorts of options available.
Click here to see some of our previous work. Roofing clips, gutter brackets and accessories for electricians, have been some of our most recent projects.
To learn more about the different metal manufacturing processes, and the advantages between them, click here.
Still not sure which process best suits your needs?
Call or email us to talk things over!
Consultations are stress-free. We're friendly, knowledgeable and eager to help!
What is the process to get parts manufactured?
If you have a drawing or product sample, and know the volume you'd like, get in touch right now, and we'll send you a quote!
If you're pleased with the quote, we can send your specifications to our factory, where a sample product will be manufactured.
You will get to see, hold and try out the sample yourself. If everything looks good to you, we will start manufacturing!
Manufacturing the full order takes approximately five weeks, and shipping takes another five, roughly.
How do I learn more?
Visit these links for more information about our products and processes.
Call us at 09-3778727, or fill out the form below with any questions, or to request a quote!